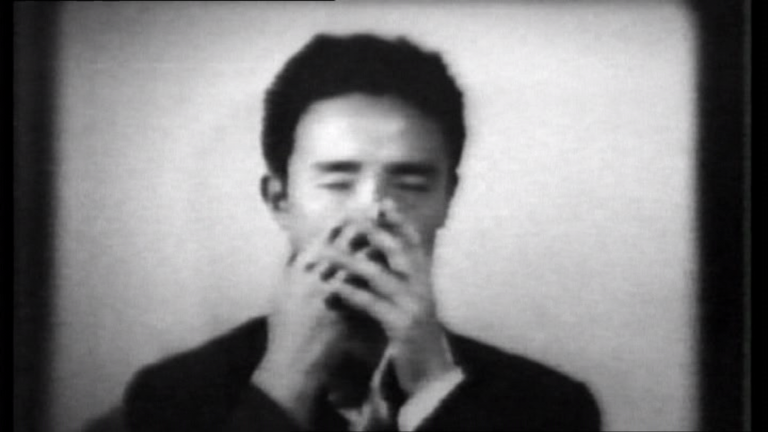 28 April: Documentary »Nam June Paik – Open Your Eyes« at Kino im U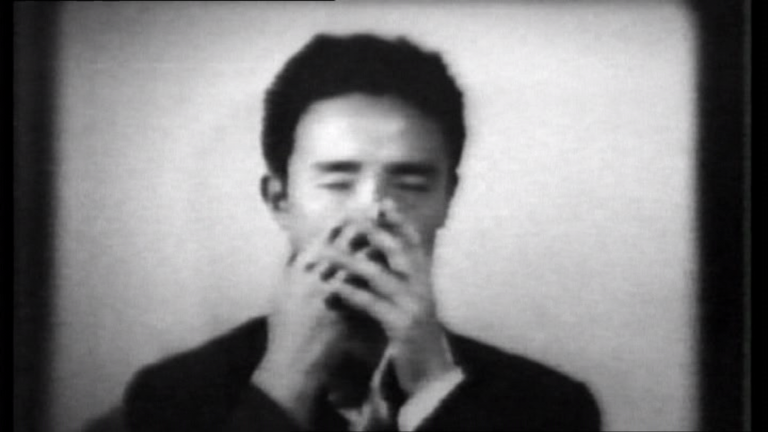 Anyone who really wants to understand the world of this versatile and abstract artist will want to watch this film again and again. Not only does it explain Paik's rhizome-like influences, from Schoenberg and McLuhan to the flea market, but it also interviews important companions and associates, allowing the works in the exhibition Nam June Paik: Expose the Music to unfold in depth.
NAM JUNE PAIK – OPEN YOUR EYES, 2010, Director: Maria Tappeiner, 62′
April 28, 7 pm, Kino im U, Leonie-Reygers-Terrasse, 44137 Dortmund
Guests: Director Maria Tappeiner and the exhibition curators
Admission free.
Registration requested via: info@dortmunder-u.de